We've got you covered with our Flexible Cancellation Policies! Learn more >>
FREE Cancellation with Full Refund
From date of booking to 60 days prior to arrival: Full refund for any reason. (Valid for bookings all season except Dec 18, 2020 - Jan 2, 2021) 
Up to 10 days prior to arrival: Full refund should Government travel restrictions be in place. (Valid for all bookings all season)
Cancelling? Opt to leave your deposit as a credit with us and receive:
Priority Request Status
For bookings cancelled for the 2020/21 season.
You will be contacted in advance of opening our requests to put you at the top of the list for your 2021/2022 booking.
As the world situation evolves, we will too. Policies are constantly reviewed and will be updated and extended if/when needed.
Big White Central Reservations professional, knowledgeable and friendly agents are here to help you plan and book your fantastic ski vacation. Booking a Big White vacation is easy with Big White Central Reservations, Big White's largest on mountain booking agency.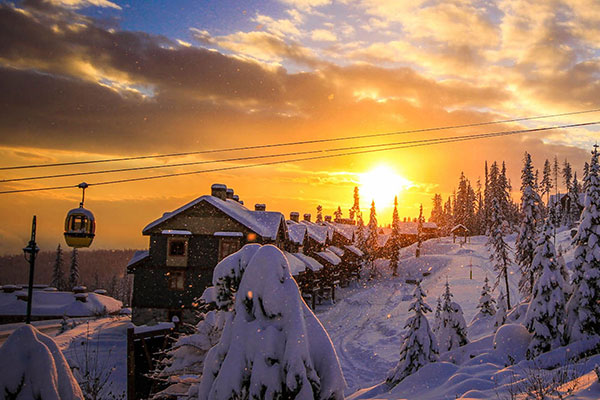 View availability and book direct online.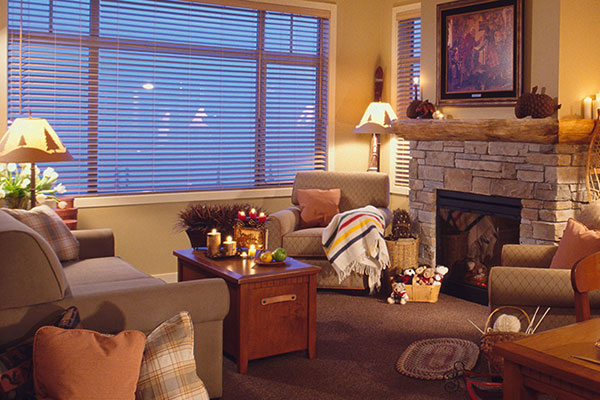 Ski-in ski-out accommodation, from economy to executive with private hot tub units, we have something to suit all budgets and tastes.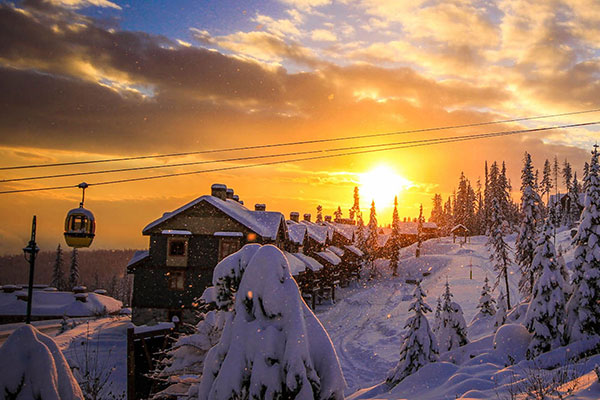 Looking to stay for a weekend, a week, or longer, we have hot deals to help you save.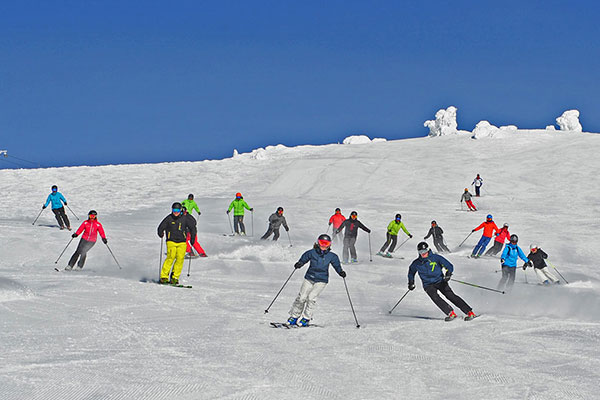 Winter lift tickets, Season Passes, Tubing, Gift Cards and E-store.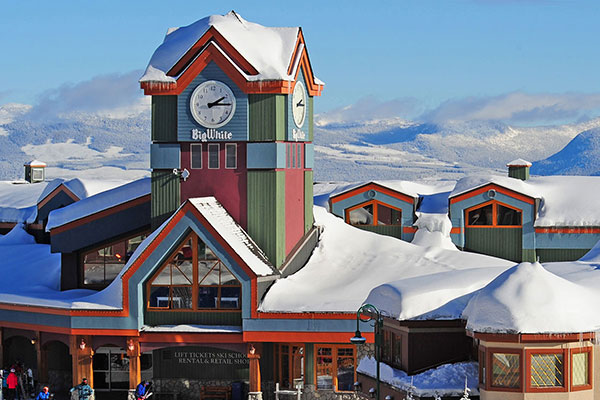 Whether travelling by air, shuttle or car rental to Big White, we make it easy to get here.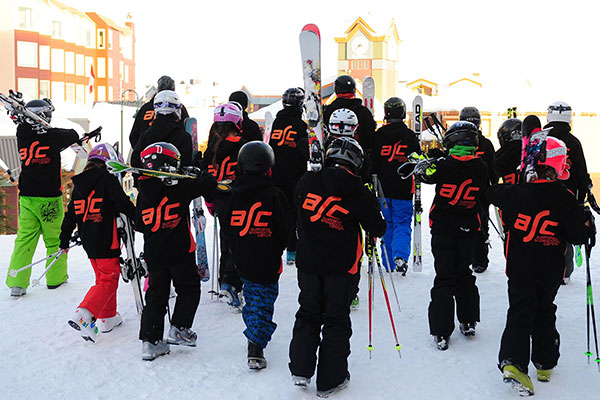 We offer a wide selection of group services for both small and large group levels.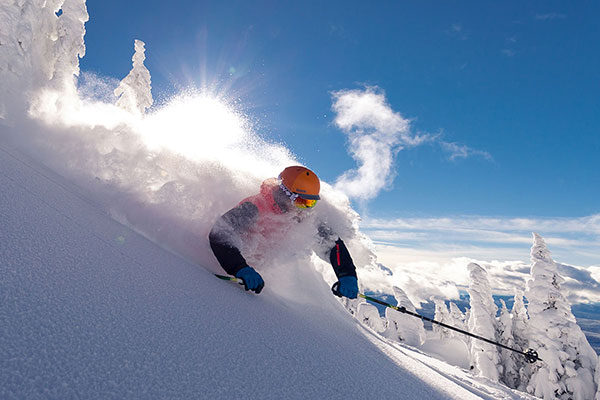 Fun - it's why we go on vacation! Discover the top 10 reasons to visit us!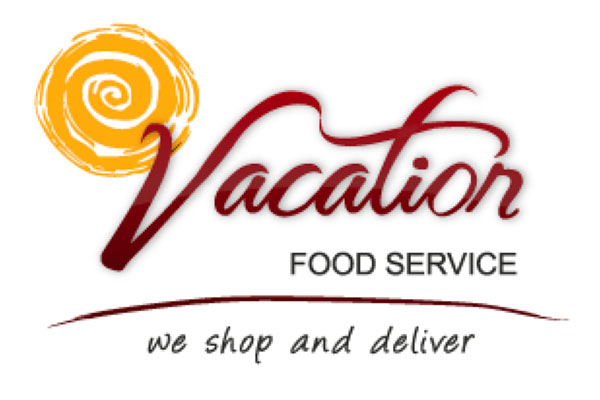 Save yourself the hassle of hauling your groceries through the snow. Order food online and have it delivered to your accommodation.
Big White Central Reservations Office Hours:
Open Monday to Friday 8:00 am to 4:30 pm

Contact Us:
Toll Free: 800.BIGWHITE
(Mobile provider charges may apply)
Australia:
0011-800-2449-4483
New Zealand:
00-800-2449-4483
United Kingdom:
00-800-2449-4483